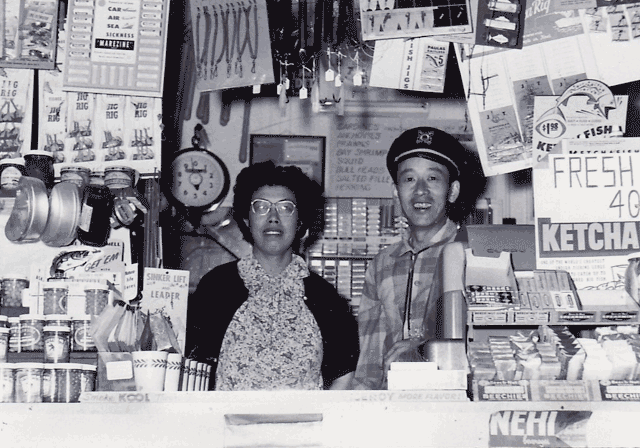 The origins of Tokyo Fish trace back to the mid-1900s. Husband and wife Isamu and Tazuye Fujita operated a bait shop on San Pablo Avenue. Wanting to get into the food business, they left the bait industry and opened up Tokyo Fish Market in 1963.
When Tokyo Fish Market opened, it was located in a 1,700 square-foot building. It featured many Japanese grocery items as well as a respectable selection of fresh fish. Isamu and Tazuye ran the shop on their own, but despite being short-handed, business continued to grow and expand over the next several years.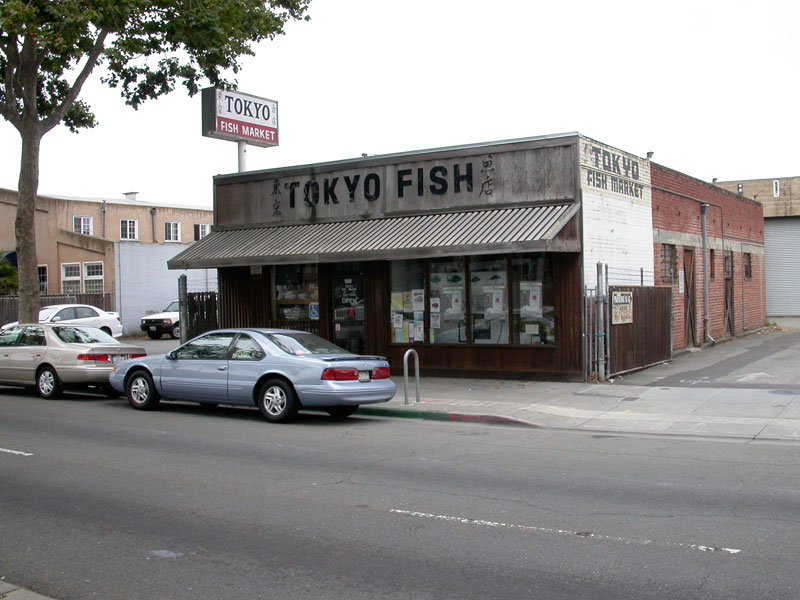 When Isamu Fujita passed away in 1971, the business was left in the hands of his wife, Tazuye. Operating a business on her own was no easy task, so her children, as well as family-friends, all came together to help.
Over the next several decades, Tazuye had the help from not only her youngest son, Larry, but also her daughter Carolyn. The family business grew to the point where even more help was required. In 1990, Lee (Cubby) Nakamura was brought on board to help manage the ever-growing fish counter.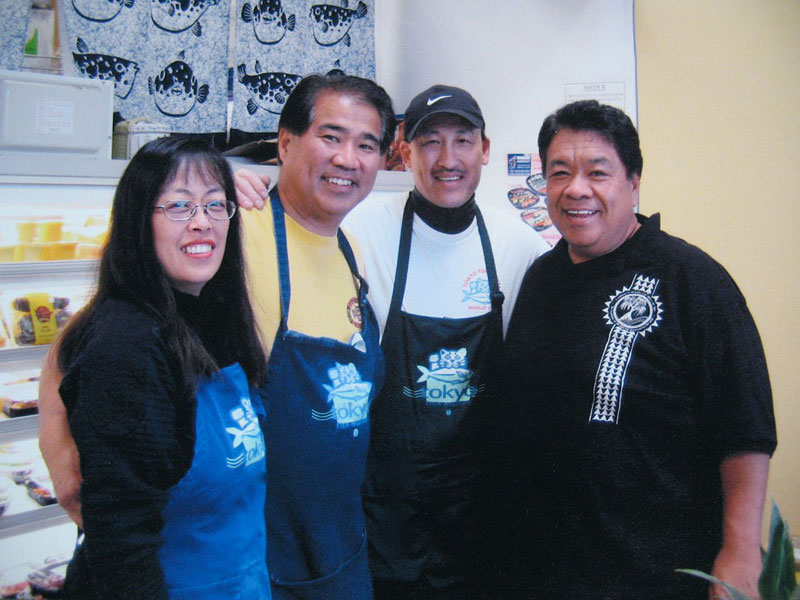 With such a strong team helping throughout the next 15 years, it's no surprise that Tokyo Fish Market expanded even further. In the early 2000s, business was booming. With holiday-lines that curved around the building and into the parking lot, it was clear Tokyo Fish needed to expand. In 2002, a plan for a new, larger, Tokyo Fish Market was put into motion. Development began shortly after.
With floorspace almost three-times as great, the much-needed expansion was finally complete. On August 25th, 2005, the new Tokyo Fish Market opened. Despite moving from a cozy store to a 5,000 square-foot building, Tokyo Fish Market is still as homey as it ever was. The "family business" is still family to many returning customers, and new customers are discovering that with such a knowledgeable and friendly staff, it's hard not to feel right at home at Tokyo Fish Market.